Mekong: a river rising
The fate of 70 million people rests on what happens to the Mekong river. With world leaders meeting in Paris next week for crucial UN climate talks, John Vidal journeys down south-east Asia's vast waterway - a place that encapsulates some of the dilemmas they must solve. He meets people struggling to deal with the impacts of climate change as well as the ecological havoc created by giant dams, deforestation, coastal ...
Meet the worlds 25 most endangered primates
26th November 2015 Primates from Madagascar, Indonesia and Vietnam top the list International coalition of 63 primate experts has released latest edition of report that highlights the world's 25 most endangered primates. Four primate species have made it to the list for the first time. Madagascar tops the list with five most endangered species, followed by Indonesia and Vietnam. Every two years, ...
40% of Europe sharks and rays face extinction, says IUCN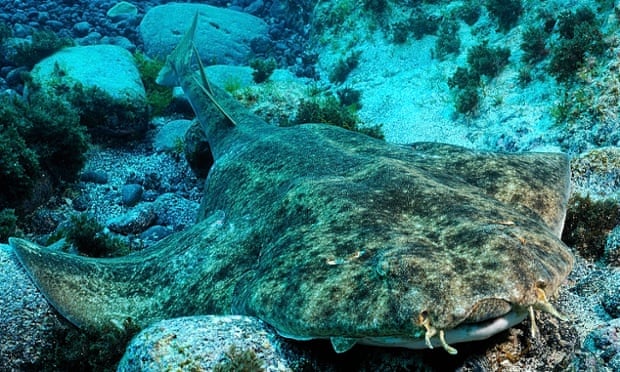 New red list classifies 7.5% of all marine species as threatened with extinction in first full assessment of the continent's oceanic biodiversity About 40% of Europe's sharks and rays are threatened with extinction, according to the authoritative red list's first full assessment of Europe's 1,220 marine species. Where fish population trends could be measured, nearly a third were found to be ...
Climate Change Could Cause Changes In The Ocean That Have not seen Seen In 3 Million Years
Marine species could make drastic shifts in their historic ranges as the earth warms, changes in the ocean that haven't been seen in 3 million years, according to a new study. That reorganization of marine biodiversity won't be as drastic if the world limits warming to 2°C, according to the study, which was published this week in Nature Climate Change. But scenarios with higher than 2°C warming, ...
Up to 11 stunningly colorful chameleon species discovered in Madagascar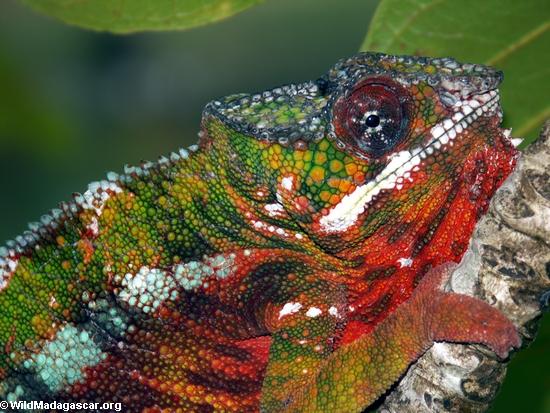 The panther chameleon, a lizard prized in the pet trade for its remarkable color changing abilities, may actually represent 11 different species, report researchers writing in the journal Molecular Ecology. Analyzing the genetics of more than 300 individual panther chameleons, Swiss and Malagasy researchers make a case that different color morphs of Furcifer pardalis may be distinct species. The researchers ...