Mie Mie Kyaw
Senior Lecturer and Researcher, Department of Zoology, University of Mandalay, Myanmar E-mail: mmkama74@gmail.com Priority of interest: Ecology and Habitat conservation, Environmental Science, Biodiversity, Fisheries resource and Dolphins conservation, Environmental degradation, Natural resource governance, Water resource management, Environmental Health, EIA (Environmental ...
Kirsten Benkendorff
B.Sc. (Hons 1st class, Mq) Ph.D. (UoW) Research Summary Dr Benkendorff's research program is focused on the bioresource value of marine molluscs. She has made significant contributions towards the development of marine molluscs as indicators for assessing human impacts on intertidal reefs. She has developed a suite of assays for assessing disease resistance in molluscs ...
Scott Cummins
Lecturer, Molecular Biology PhD Deakin, BSc (Hons) Deakin Email: scummins@usc.edu.au Telephone: +61 7 5456 5501 Fax: +61 7 5456 5010 Office location: I2.23A Profile Dr Scott Cummins' research is about revealing basic gaps in our understanding of the gene and protein machinery that underlie cell communication. This includes an investigation of cell migration, ...
Jonathan b. Puritz Jr.
Dissertation: Examining Intrinsic and Extrinsic Effects on the Population Connectivity and Phylogeography of Asterinid Sea Stars Email: jpuritz@gmail.com jonathan.puritz@tamucc.edu Homepage:http://staff.tamucc.edu/jpuritz/CV.html Education: University of Hawaii (2005-2011) PhD- Biology, specializing in Ecology, ...
Arne Levsen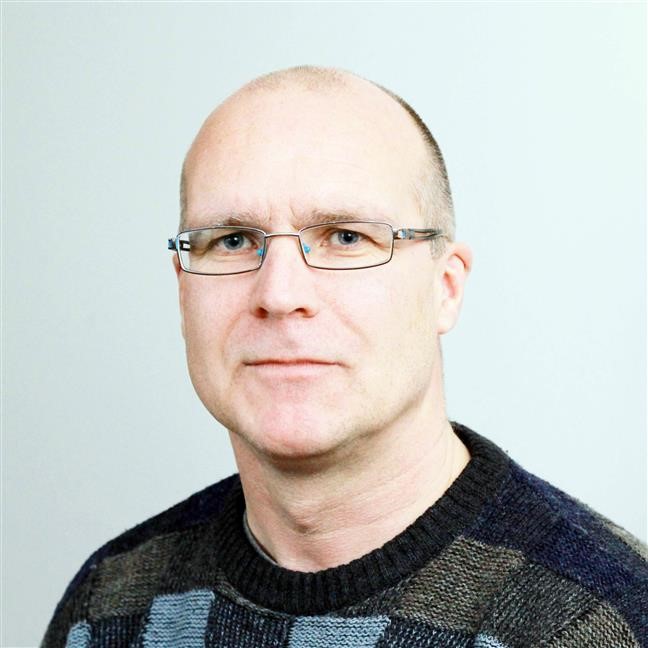 Email address: Arne.Levsen@nifes.no Homepage:http://nifes.no/ansatt/arne-levsen-2/ Dr Arne Levsen, National Institute of Nutrition and Seafood Research (NIFES), Norway Current position: Dr Levsen holds since 2002 a senior scientist position at NIFES. He is in charge of the parasitology research and advisory activities, integrated in the institute's section of contaminants ...