Latsamy Phounvisouk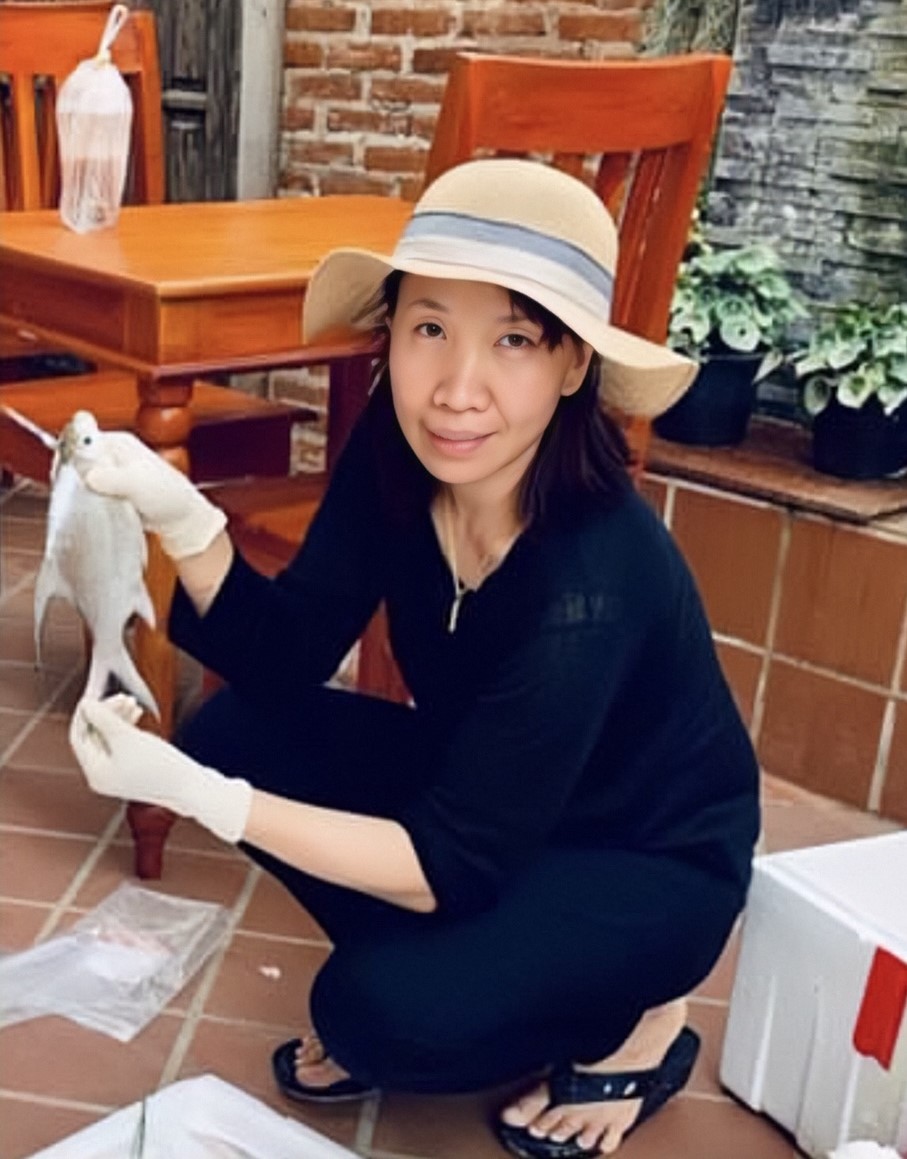 Researcher at National Agriculture and Forestry Research Institute (NAFRI) Email: meetouna@yahoo.com Dr Latsamy Phounvisouk holds a PhD in Fish Sciences (Fisheries Management) from China Agricultural University, Beijing, China. She returned to Lao PDR as a researcher for aquaculture development at Living Aquatic Resources Research Center (LARReC). ...
Kirsten Benkendorff
B.Sc. (Hons 1st class, Mq) Ph.D. (UoW) Research Summary Dr Benkendorff's research program is focused on the bioresource value of marine molluscs. She has made significant contributions towards the development of marine molluscs as indicators for assessing human impacts on intertidal reefs. She has developed a suite of assays for assessing disease resistance in molluscs ...
Chris Bird
Associate Professor of Biology Office: TH 234 Phone: 361-825-6024 Email: chris.bird@tamucc.edu Curriculum Vitae Interests I am broadly interested in using molecular genomics to advance our understanding of marine species and promote the sustainability of marine ecosystems. Projects in my lab are focused on the processes driving ...
Henrik Glenner
Professor, Marine Organismal Biology Department of Biological Sciences (BIO) Email: Henrik.Glenner@uib.no PHONE +47 55 58 45 26 +47 458 64 647 Research My field of research concerns faunistics, especially with focus on crustaceans and can ...
Chheng Phen
Acting Director of Inland Fisheries Research and Development Institute, Fisheries Administration, Cambodia Email: chhengp@yahoo.com His research interests are within the field of Aquatic Biology, Food-Nutrition Security, Fisheries and Ecological based adaptation. Dr. Phen has worked as the head of biology division in Inland Fisheries Research and Development Institute;as CEO in ...