Vietnam warns of dire impact from planned Mekong dams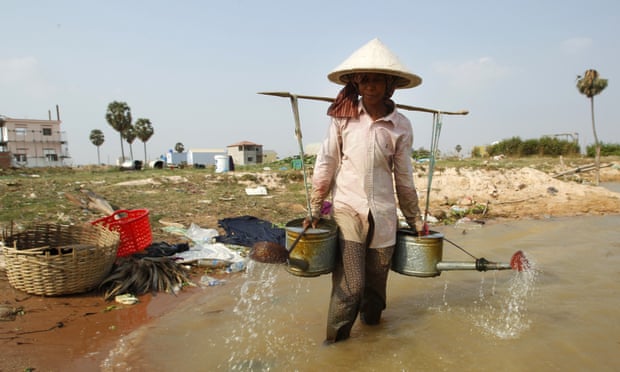 Study indicates 'very high adverse effects' on the environment and economy if 11 proposed dams are built on the lower mainstream Mekong river A farmer fetches water for her crops. Much of south-east Asia is suffering a record drought due to El Niño and officials in Vietnam have said the effects are exacerbated by existing Chinese dams on the upper Mekong. Photograph: Heng Sinith/AP Vietnam ...
Million-year-old lizard species discovered on remote Pacific island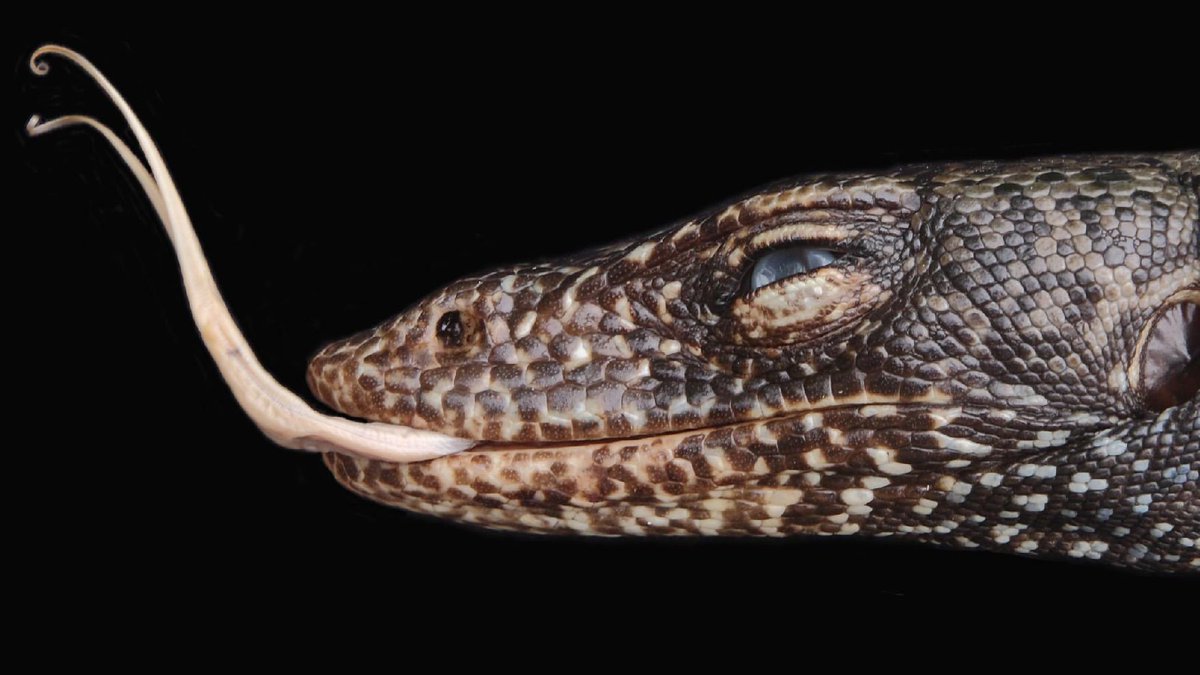 A newly discovered lizard species has been living in isolation on the far-flung Mussau Island in the Pacific Ocean for over a million years It's been roaming a remote island undetected for more than a million years but now a new species of blue-tailed monitor lizard is finally in the spotlight. The castaway has been discovered by researchers on the remote Mussau Island, which is located in the south-west ...
Op-Ed: The Mass Extinction of Scientists Who Study Species
We are currently in a biodiversity crisis. A quarter of all mammals face extinction, and 90 percent of the largest ocean fish are gone. Species are going extinct at rates equaled only five times in the history of life. But the biodiversity crisis we are currently encountering isn't just a loss of species, it's also a loss of knowledge regarding them. Scientists who classify, describe and examine the relationships ...
Scientists Have Discovered New Creatures in the Atlantic Ocean
Scientists Have Discovered New Creatures in the Atlantic Ocean Scientists went to the deepest part of the Atlantic and saw creatures we haven't seen before. Posted by AJ+ on 1 Tháng 6 2015
Vietnam's primates 'on the edge of extinction'
Global primate experts have revealed the 25 most endangered primates in the world, including three species from Vietnam. Primate experts, who gathered in Singapore last week to assess the status of all Asian primates, have launched a revised list of the 25 most endangered primates in the world. The group assessed the threat of extinction for 182 primate species in South China, South and Southeast Asia, including ...