New method reveals high similarity between gorilla and human Y chromosome
02 March 2016 Jim (on the right), whose Y chromosome was sequenced, together with Dolly, his mother, and Binti, his sister. Credit: San Diego Zoo Global A new, less expensive, and faster method now has been developed and used to determine the DNA sequence of the male-specific Y chromosome in the gorilla. The technique will allow better access to genetic information of the Y chromosome of any species and thus can ...
Impact of climate change on parasite infections depends on host immunity
15 February 2016 New research demonstrates how climate change and the immune reaction of the infected individual can affect the long-term and seasonal dynamics of parasite infections. The study, led by Penn State University scientists, assessed the infection dynamics of two species of soil-transmitted parasites in a population of rabbits in Scotland every month for 23 years. The study's results could lead to new ...
Impact of deforestation on wildlife in the greater Mekong - in pictures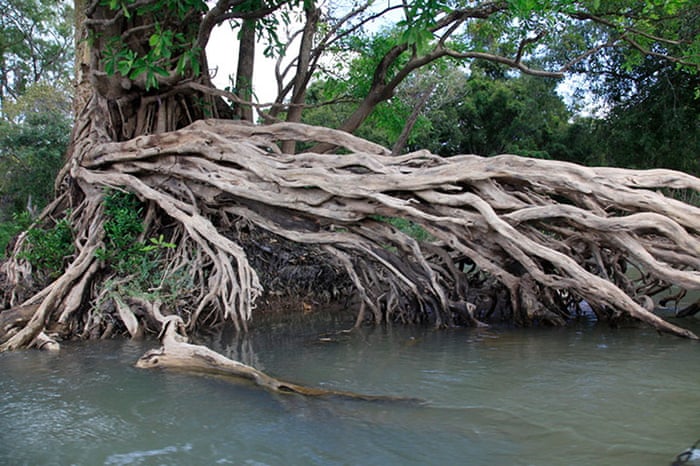 Five Asian countries have lost nearly one-third of their forests in the last 35 years,a new report from WWF shows. Cambodia, Laos, Burma, Thailand and Vietnam could be left with little more than 10-20% of their original cover by 2030, with devastating effects on wildlife and humans Montane broadleaved rain forest in Kaeng Krachan national park, Thailand. Using satellite data, the WWF researchers calculated that ...
Hydro dams could jeopardise Grand Canyon of the east, say green groups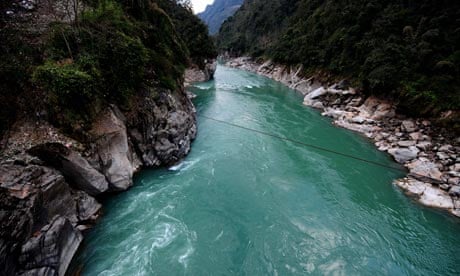 Dams on China's last free-flowing river could harm ecosystems, displace people, and cause catastrophic seismic events Scientists warn that building new dams in seismically active south-west China could expose residents to increased risks of landslides, mudslides and earthquakes. Photograph: Qin Qing/Corbis Chinese environmental groups warn that government plans for a slew of hydroelectric dams on the pristine ...
Wonder of the aquatic world under threat from plans for Mekong dams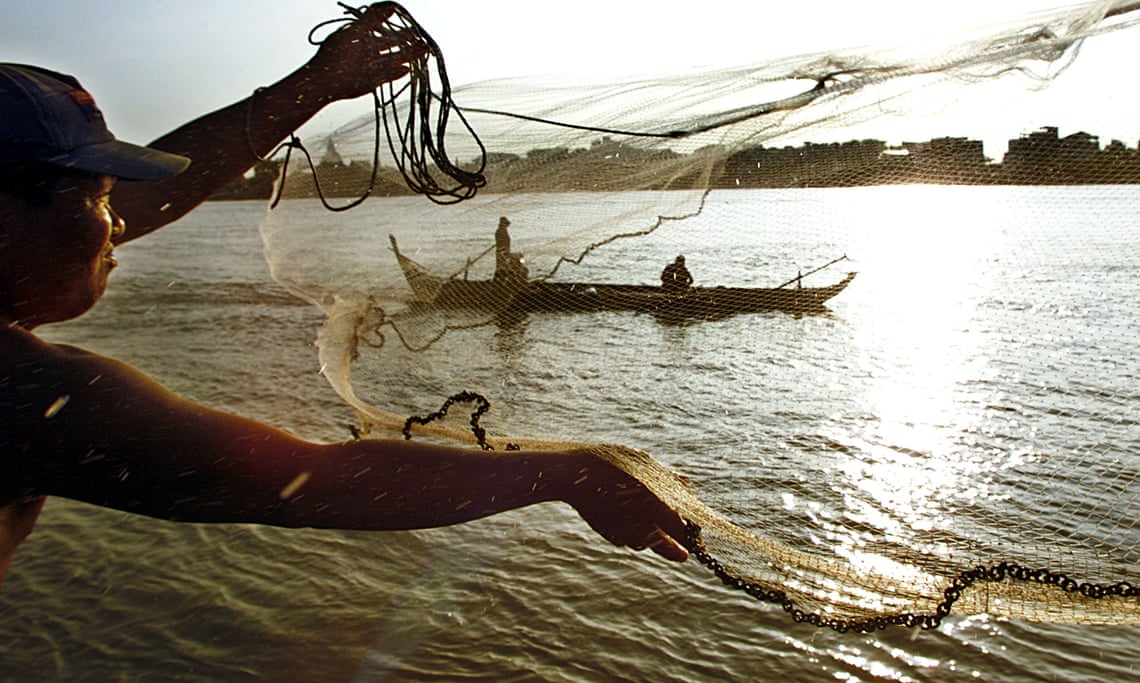 Scientists warn that plans to build dams across Tonlé Sap, south-east Asia's greatest lake, could be an ecological timebomb threatening the food security of millions A Cambodian man casts his fishing net into the Tonlé Sap, one of the wonders of the aquatic world. Photograph: Andy Eames/AP In a few months' time, monsoon rains will more than quadruple the size of Cambodia's Tonlé ...